Welcome to Achieve Mental Health Inc.
We are currently providing face to face and telehealth appointments.
641-648-4010

814 Railroad St
Iowa Falls, Iowa 50126

We are serving clients age 12 through adulthood.
We are not providing therapy for children under the age of 11.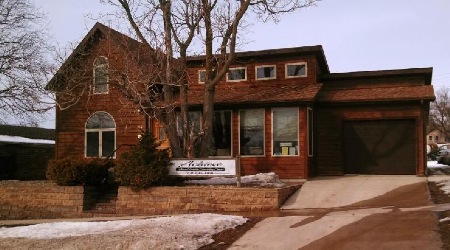 We are a local private practice, providing mental health services to Hardin County, Iowa residents. We offer individual, couples, family and group therapy. We are dedicated to improving mental health in Iowa Falls and surrounding areas.

To schedule an appointment, please call 641-648-4010.

24 HOUR CICS CRISIS LINE - 855-581-8111
National Suicide Lifeline - 1800-273-TALK (8255)